At Fadime's Personal Chef & Catering were all about a great party and to us a great party has to have great food. That is why we specialize in catering to our client's culinary desires. So whether were preparing gourmet French cuisine or taking a backyard party to a new level we help ensure your party is a culinary success.
Weekly Prepared Meals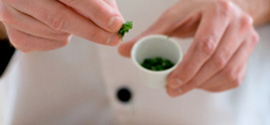 Our prepared meals that save you time and provide you with healthy, homemade dinners. Enjoy custom designed menus and flexible weekly programs.
Prepared Meals ›
Cooking Lessons and Parties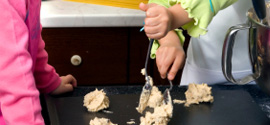 Enjoy private cooking lessons or kids cooking parties with Chef Fadime! Private cooking lessons range from hands on to demonstration style and are fully customizable.
Cooking Lessons ›
Special Gatherings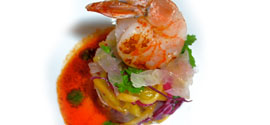 Whether you are planning a romantic dinner for two, cocktail party or dinner party to celebrate a special birthday or anniversary Chef Fadime and her staff can make your event a culinary hit.
Special Gatherings ›